Vehicle Financing in Sudbury
Welcome to Laking Toyota's Financial Services department, committed to providing you with the finest services for Toyota car financing in Sudbury and beyond. Whether you're looking for a new Toyota or a pre-owned vehicle, Laking Toyota will help find a financing solution that fits your personal needs and budget. Getting a new vehicle should not be hard, whether you're leasing or financing.
Our financial advisors are experts at finding flexible low-interest solutions that will help you finally get the car you need without breaking the bank. Getting approval with us is simple and quick with our Express Credit Application online form. In the click of a button, you can get pre-approved for the car, truck or SUV of your dreams!
And if your credit rating isn't where you'd like it be, we can help! With our second-chance credit program, you can get a great pre-owned vehicle while repairing your credit rating! If you've experienced bankruptcy in the past, or have no prior loan experience, this can be a great option to help you rebuild your credit rating! For any and all of your financing or auto-credit needs in Sudbury or the rest of Northern Ontario, Laking Toyota is here for you!
At Laking Toyota, our track record of satisfied customers speaks for itself. If you have any questions regarding your vehicle financing options, please feel free to contact us online or by phone at 1 844 758-7924.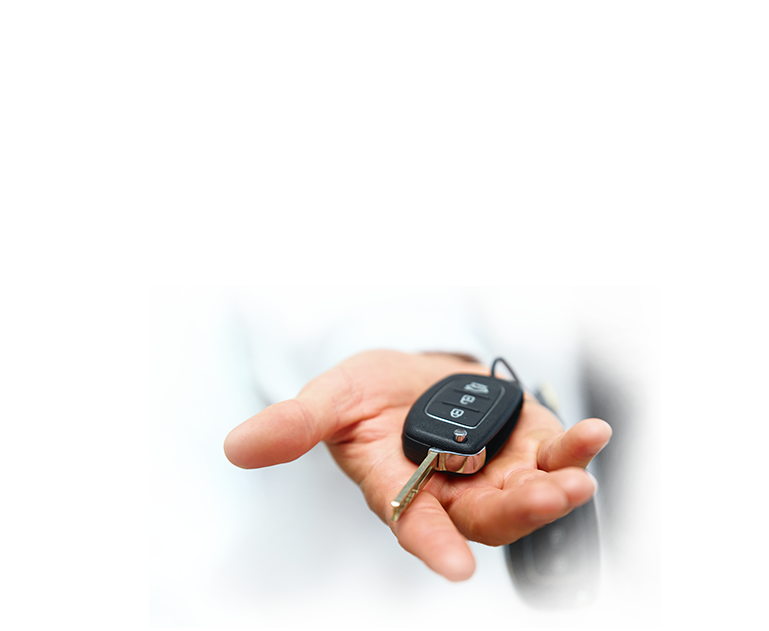 Laking Toyota Offers 2nd and 3rd Chance Financing in Sudbury
When it comes to finding the new Toyota of your dreams, Laking Toyota is your one-stop stop! Why not buy a brand-new Toyota or a great pre-owned vehicle? However, your credit score may stand in the way of this dream. Don't worry, we've got you covered! Laking Toyota offers a wide range of 2nd and 3rd chance financing solutions for all of our customers. No matter your current situation, whether you have good or bad credit, you can qualify for a vehicle loan.
Ever since our dealership first opened its doors, we have made it extremely easy for our thousands of customers to obtain auto credit and get behind the wheel of a new Toyota or a used vehicle in Sudbury and Northern Ontario We'll do everything we can to go above and beyond your expectations and get you the best deal possible. Our application process is quick and confidential, and with a quick background check and few questions you'll be well on your way to finding a brand-new or pre-owned vehicle that'll provide you with years of safety and fun on the road. At Laking Toyota, our track record of satisfied customers speaks for itself. With our Express Credit Application online form, you will get pre-approved quickly without breaking a sweat.
Save time and apply for credit online today! If you have any questions regarding your vehicle financing options, please feel free to contact us online or by phone at 1 844 758-7924. Fill our Express Credit Application form online right now to get pre-approved!
Apply for Credit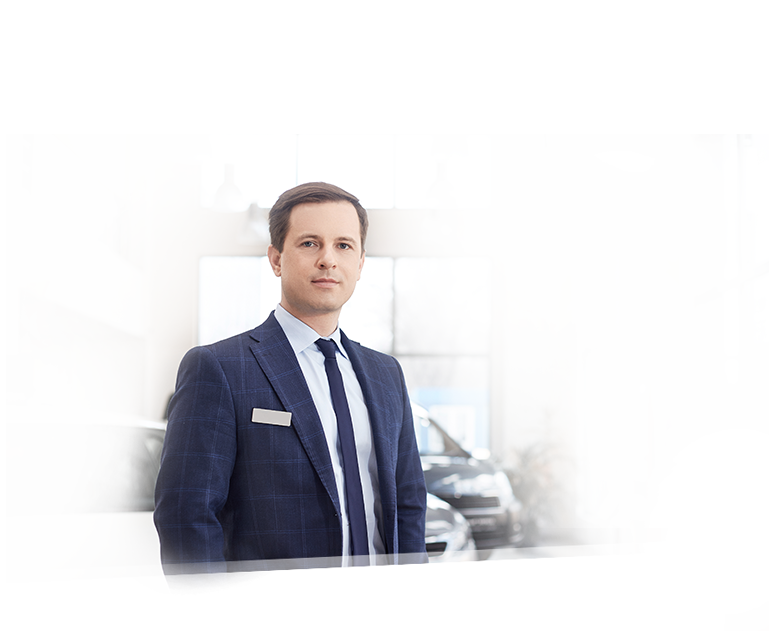 Lease or Finance Your Next New Toyota Vehicle
At Laking Toyota, we know that shopping for a new vehicle isn't as easy as just picking your favourite. With the wide variety of terms, prices and conditions, it's often hard to know where to get started. Deciding between leasing or financing your next vehicle is a big decision, so be sure to read below for some tips and tricks about which option might be right for you.

For customers looking for the most value for their money without the hassles of ownership, leasing is the way to go.
When you lease a vehicle, you don't own it, and are only paying for the portion of the vehicle's value that you use. You'll be saving money down the line, as you're not investing in your vehicle's resale value and long-term maintenance. While there can be some restrictions on mileage, and you'll be liable for any damage to your vehicle, the simplicity of a lease is attractive to those who see their car as a daily utility, and not an investment. Plus, lease terms are generally shorter than their financing counterparts, so you can get a new vehicle more often.
For those who prefer to own a vehicle and sell it themselves when they're done, financing offers the total freedom of vehicle ownership.
When you've finished financing your Toyota vehicle, it's yours, period. Modify it, paint it, sell it – the choice is yours! And with no restrictions on mileage, your vehicle is yours to do with as you wish. By investing in ownership, you'll reap the rewards of your vehicle's resale value, and are free to pass it on to children or family when you get a new one.
Although Laking Toyota offers great prices and low rates for both financing and leasing, knowing the difference between the two is the key to knowing which option is right for you. When you're confident in your decision, or if you have any questions about the leasing or financing process, contact Laking Toyota today!